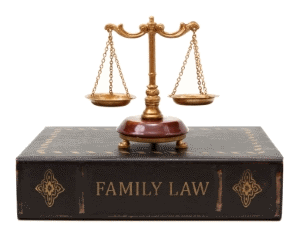 Utah Family Law Attorneys
The Pacific Legal Group can represent you in the areas of Divorce, Custody, Parent-time, Child Support, Alimony/Property Division, Decree Modifications, and Enforcement.
These issues can be stressful, but with help from the right attorney, you can begin to move forward with your life. It is important that you receive a realistic assessment of your situation and that you are provided with practical solutions from the outset.
We listen to your concerns and can explain every phase of your divorce ensuring that the necessary steps are taken to help you reach an amicable and appropriate resolution. These issues can be emotional and complicated, but we can provide you the information and help you gain the confidence to make informed decisions.
Our family law attorneys can provide you the answers you need to get the results you desire. It is important that you have legal support to help you understand your options and guide you through the divorce process. Our firm can help you resolve your issues promptly and effectively.