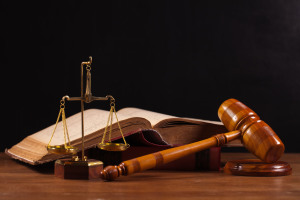 Chapter 7 Bankruptcy Attorney
One of the primary purposes of bankruptcy is to discharge certain debts and to give an honest individual debtor a "fresh start." The debtor will have no liability for debts discharged in bankruptcy.
In a chapter 7 bankruptcy case, there is no need to file any plan of repayment. A bankruptcy trustee gathers and sells the debtor's nonexempt assets and uses the proceeds of that sale to pay creditors in accordance with the provisions of the Bankruptcy Code. The Bankruptcy Code, however, will allow a debtor to keep certain "exempt" property. It is important that you obtain the advice of a qualified bankruptcy attorney to help identify the property that is exempt and to determine the best way to file under Chapter 7.
Any individual can qualify for relief under chapter 7. There is, however, a means test for individual debtors. There are other requirements, as well, including credit counseling from an approved agency.
Call our office today and arrange to meet with a qualified bankruptcy attorney. There is no charge for your initial consultation. We can help you determine whether a Chapter 7 bankruptcy is available and appropriate for your situation.